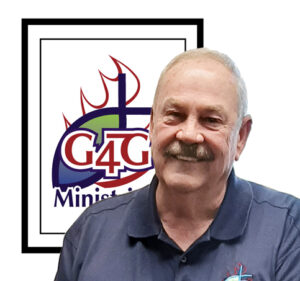 Jeff Harvey, President & CEO 'Harvey Holdings Inc.
Mr. Harvey joined Holland Transfer Company as an officer in 1998 after 28 years in the LTL and Truckload industries. Jeff worked previously in Sales and Operations, in both Regional and Divisional Management Positions. Jeff earned his BA degree in 1977 from the University of North Carolina and promptly pursued a career in the Transportation Industry. Jeff purchased Holland Transfer Co on January 1, 2003, and has since spun off three successful subsidiaries:
Statesville Distribution Services, Holland Transportation Management Services, and Global Vision Group to compliment Holland Transfer Company. TMS has achieved NC 500 and 5000 status for three consecutive years while passing the $10M revenue threshold, while SDS achieved over $1M in sales its first year of existence. Holland Transfer Co is the oldest trucking company in NC. Senior management also launched G4G Ministries in 2008, now a 501©3 non-profit, in an effort to give back to the community and serve the mission statement of the businesses. The entire staff is committed to the Harvey Holdings Mission Statement:
Our reason for existence is to glorify Jesus Christ to strive for excellent transportation, logistical, warehouse and distribution solutions for our customers both domestic and globally, to treat all people with respect, dignity, and integrity, and to provide meaningful employment for our employees' Harvey Holdings, Inc is a privately held entity and is committed to its ministry efforts.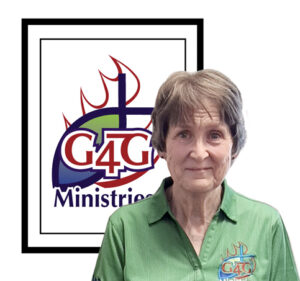 Barbara Harvey
Barbara Harvey has been active with G4G since its inception in 2008. She retired from Harvey Holdings, Inc. in 2019 where she worked as an administrative assistant for 13 years. Barbara actively serves in her church and enjoys spending time with family and traveling. She has a servant, heart and is humbled to be able to participate in supporting G4G accomplish its mission.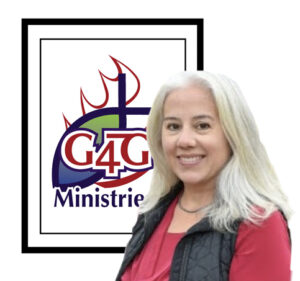 Sandi VanWormer
Sandi VanWormer joined the Board of Directors in 2022. She received her education at the State University of New York – Potsdam and Albany Law School. Throughout her career, she has supported several non-profit organizations, most recently serving as the Vice President, General Counsel and Human Resources for Purple Heart Homes, Inc. in Statesville, North Carolina. In 2015, Sandi retired from the New York Air National Guard as a Lieutenant Colonel in the Judge Advocate General's Corp. Sandi and her husband, Jim, live in Mooresville with their five children.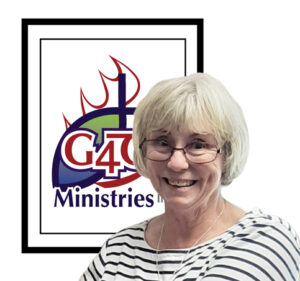 Lee Reindorf
After having been a volunteer with G4G for several years, I was honored last year by becoming a board member. In my earlier years I obtained a BS degree in Social Services and spent several years working in that field and finally with special needs children at the middle and high school level. After moving here 11 years ago from So. California, I "retired" and have spent my time since doing private tutoring with children with learning disabilities and volunteering on many civic and church levels. My time with G4G has and continues to be some of my most rewarding.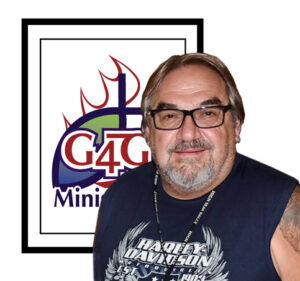 Mike Davidson
Mike retired in 2018 after 44 years first as a lineman and ended his career with a local utility in Long Island as a Field Supervisor. Mike and Adeline headed south and discovered Statesville, the town they now call home. Between them they have three grown daughters and four beautiful grandchildren. Mike volunteered for many community organizations including Iredell Christian Ministries and belongs to Rolling Thunder motorcycle Club which helps out military veterans. Mike has volunteered with G4G for over 2 years and was asked to become a board member in Jan 2022.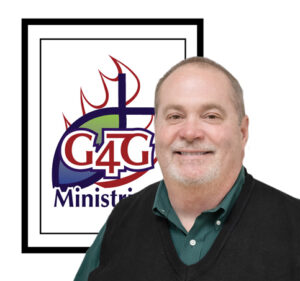 David Parham
David and his wife Tracey of 24 years have 3 children and 2 grandchildren. David is the president/CEO of Conwareco Logistics for 26 years. He is a current Board member for Safe Harbor Ministry in Hickory, past President of North Carolina Warehouse Association, past Board member for Catawba Chamber of Commerce, past Finance and Pastor/Parish Relations Chairman for Christ Church of Hickory. He enjoys spending time with family, traveling, hunting, fishing and outdoors.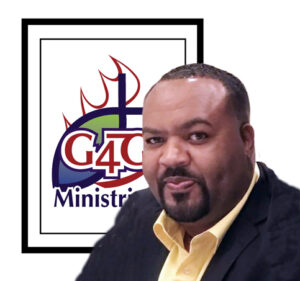 J.D. Williams
Executive Director of PACTNC Police and Community Together. President Highland Acres Neighborhood Watch President Summit Allison Neighborhood Watch, 14 years Law Enforcement experience. Owner Williams Transportation llc. Chief Voting Judge for Statesville ward #6.